GODH organizes sessions like non-credit education sessions for street children at their workplace through GODH mobile learning unit. The learner's objectives through these sessions are to increase life skills, knowledge, and passion for learning.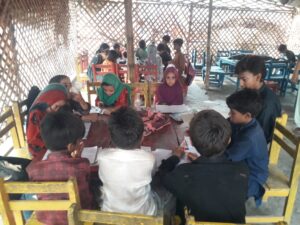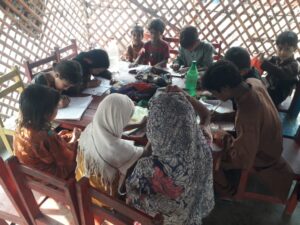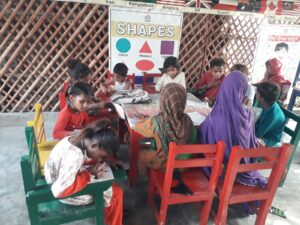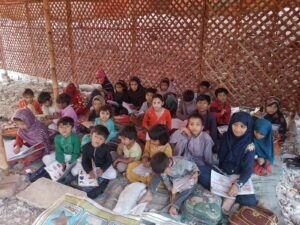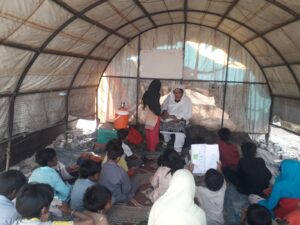 GODH has established schools for formal education in which classroom instructions are provided by teachers. Face-to-face learning environment with extracurricular activities and facilities like a science lab and computer lab help in building a competitive approach, creating a social atmosphere, understanding different cultures, and giving unique experience.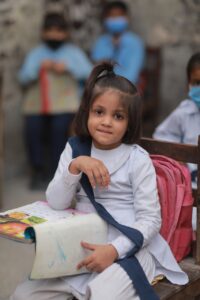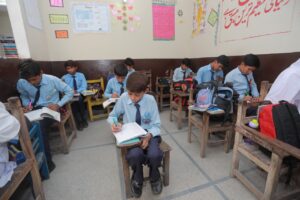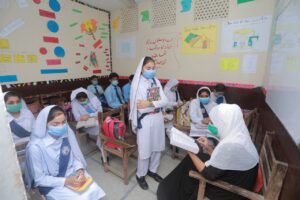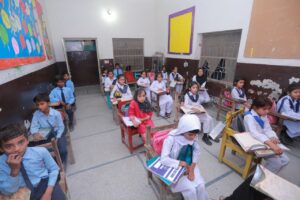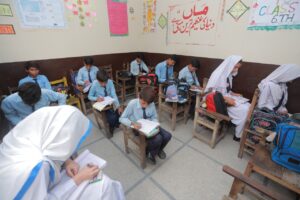 Life Skilled Based Education
The purpose of these sessions is to capacitate children, in basic life skills and make them confident to deal with elders as well as age fellows. How they can groom up and protect themselves. We developed our own manual on LSBE. Basic rights, love/friendship yourself, health and hygiene, communication, interaction with others, protection, obeying traffic rules and usage of public transport, COVID-19 Awareness, Measles & Rubella, and GODH makes arrangements for exposure visits and puppet shows at different places.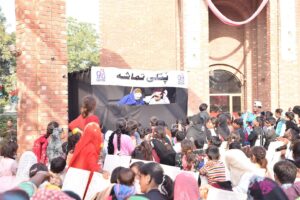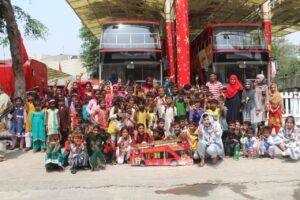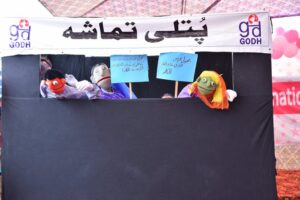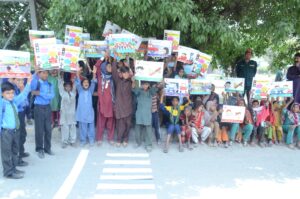 Basic Literacy and Numeracy
The purpose of these sessions is to give basic skills to identify words and digits and make them able to read signboards/billboards and basic know-how.